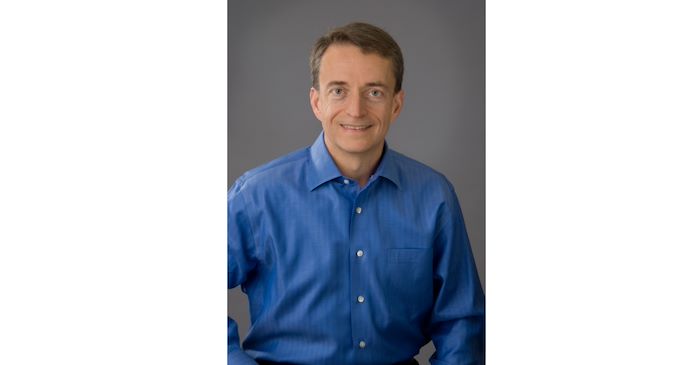 News is breaking that Intel has announced that Pat Gelsinger, CEO of VMWare, is to take the role of CEO at Intel from February 15th.
Intel today has released a press statement saying that current CEO Bob Swan (who we interviewed only a few days ago!) is to step down in his role, and be succeeded by Pat Gelsinger. Gelsinger, a veteran of the industry, has spent over 40 years at companies such as VMWare, EMC, and spent 30 years previously at Intel, reaching the potisition of Chief Technology Officer. In that role he drove creation of standards such as USB, Wi-Fi, he was the architect of the 80486, and played key roles in 14 generations of Intel Core and Xeon processors.
Rumors of Intel getting a new CEO have never died down, even since Bob Swan officially took the role from Brian Krzanich in January 2019. Through those two years, Swan has seen successive YoY growth in the companies revenue streams, as well as a turnover of high-profile technical personnel, such as Dr. Murthy Renduchintala. The goal has seemingly been to push Intel into more areas for TAM growth, while at the same time push through the fundamental issues surrounding the delays to manufacturing on the 10nm node, which has been delayed for a couple of years at this point, and the 7nm node, to which delays were announced more recently. The missing piece of the puzzle has been having an engineer at the top of Intel's food chain, steering the ship, and for those that wanted this to happen, it appears to be so, from February 15th.
Bob Swan will still head the Intel financial call on January 21st, where the company is set to announce how it will approach its future process node strategy, namely 7nm, in light of recent delays. This call should indicate how much Intel is set to invest in its own manufacturing facilities, and how much it may offload to third party foundries during that timeframe. During our interview with Bob Swan, he mentioned that Intel would only work with third party foundries if it could get preferential treatment for the volumes it needed, as well as integration with all related design tools. Swan also stated that licensing a process node technology from someone else for use in Intel's fabs was also an option the company could be considering.
This is breaking news. Page will be updated as news comes in.