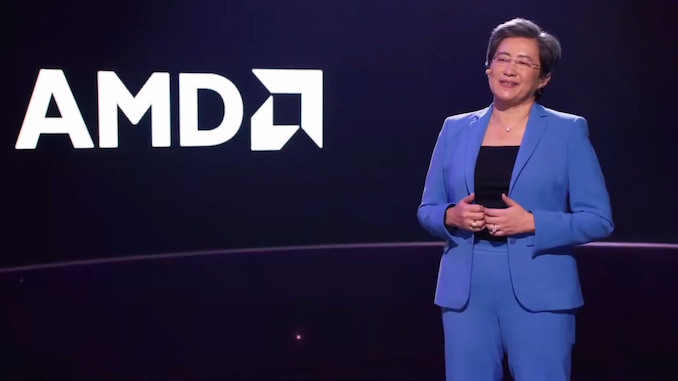 AnandTech Live Blog: The newest updates are at the top. This page will auto-update, there's no need to manually refresh your browser.
09:58PM EDT – Here's the AMD Youtube stream, for anyone who wants to watch along with the live blog: https://www.youtube.com/watch?v=gqAYMx34euU
09:55PM EDT – Four minutes to go
09:47PM EDT – When the big trade shows roll around, this is the time for the big companies in our sphere to announce their next biggest hardware, or update us on what is to some. AMD had some really big launches at the top of the year, with Ryzen 5000 for desktop and mobile, Radeon for desktop, and then a bit later we saw EPYC on Zen 3 come to market. This year at Computex, CEO Dr. Lisa Su heads up AMD's keynote presentation, and we're here ready to live blog the announcements as they come in. Join us at 10pm ET (10am Taiwan local time)!