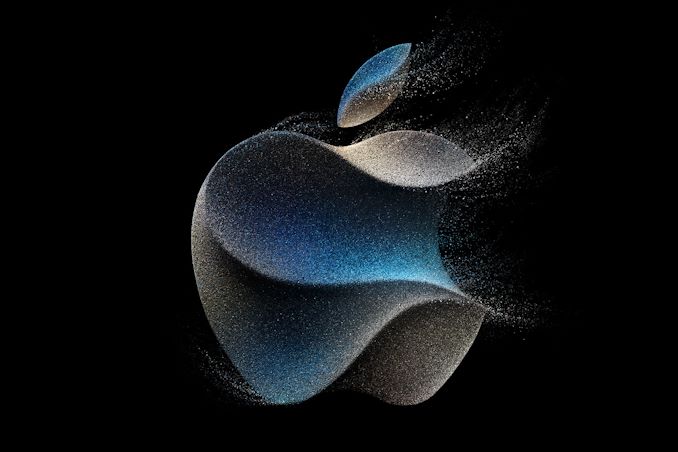 It's that time of the year again – Apple's fall iPhone event, where the Cupertino company to unveil its newest generation family of iPhones. This year's theme is "Wonderlust," and will be the backdrop for the launch of iOS 17 as well as what should be the iPhone 15 series.
This year is widely expected to see Apple switch from their proprietary Lightning connector to the newer USB-C connector, in large part to comply with EU phone charger regulations. Besides the compatibility benefits that entails, the Lightning connector itself is coming up on 11 years old – fulfilling Apple's promise for 10 years of support and then-some. And while Lightning is the progenitor to the modern reversible connector, its lower overall pin count is limiting its functionality in some ways that the denser USB-C should help with.
Internally, it's all but assured that Apple will introduce a new generation processor in the form of the A17. Fab partner TSMC's production schedule has their first-generation 3nm node, N3B, well in to volume production at this point, so we're expecting to see our first shipping 3nm smartphone SoC. TSMC has never published generalized performance figures comparing N3B to N4 (used on the A16 SoC), so there's little basis for making specific performance estimates versus the iPhone 14 Pro family in advance. But as it's a full node improvement from the N5/N4 family, N3B should provide a perky punch, especially if Apple invests their gains in power consumption instead of performance.
Interestingly, Apple may be the only game in town for a while due to other chipmakers opting for the forthcoming N3E node due to costs – but that's a story for another time. Regardless, Apple's SoC silicon has a strong history of delivering industry leading performance and some unexpected innovations, and we expect the new chip to once again push the envelope in performance and efficiency, as Apple is wont to do.
The live blog will start along with the event at 10am PT / 17:00 UTC / 19:00 CEST.